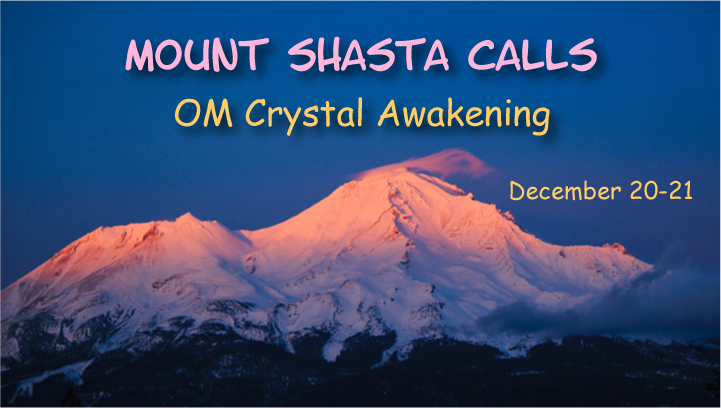 December 20-21 in Mt Shasta
Tuesday 9:30 to 6:00, Wednesday 9:30 to 8:00
Remote Participation Is also Available


Join Antera and Omaran for two magical days on mystical Mt Shasta!
Mount Shasta, one of the most spiritual places on Earth, has put out a call to lightworkers! The energies building up between now and the Winter Solstice are intense and lightworkers are asked to take them in and integrate them smoothly, for personal ascension as well as service to humanity.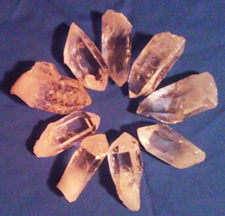 A large force behind this call is the Om Crystal, a huge etheric form originally from Atlantis that resides deep inside the mountain. This crystal is currently being activated to a whole new level, culminating on the solstice. It has amazing gifts for us to use in our lives, helping us evolve into multidimensionality through the Platinum Ray of Universal Truth and a balance between male and female forces. The Om Crystal is giving a huge push toward Unity Consciousness.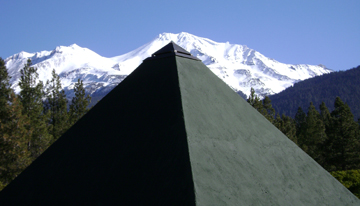 The mountain also hosts an etheric Ascended Master Retreat, which you will journey to in meditation, renewing your connections to these amazing beings. Additionally, Mount Shasta has one of the great mountain spirits of the world, one of the original sixteen who have been helping humanity in this intense shift to greater evolution since 2013.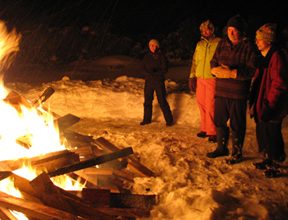 Connect with the Spirit of Mt Shasta.
Meditate inside the Mt Shasta Pyramid.
Journey into the Ascended Master Retreat.
Activate your personal Om Crystal of Isis.
Heal with sound, essences, and more.
Celebrate the solstice with spiritual friends!
You will get exactly the energies and healing you need to enhance your spiritual evolution as you soak up these magnificent flows from the mountain. The scenery will be fantastic, but the temperatures cold! We will end with a shared meal and a bonfire to celebrate the new year, and have some fun!
Remote participation: If you can't join us in person, you may participate from home, through your full-body picture inside the pyramid. You may join the meditation on December 21 at 11am PT by phone to fully connect to the mountain and the Om Crystal, and get your personal crystal activated.
The Om Crystal of Isis is required for participation, whether in person or remote. If you don't have one, we can custom program one for you and send it to remote people (register early so there is time to ship). We have a batch of crystals already gathering energies!
---
---
Attend in person: $333. Does not include lodging.
Remote participation: $33.
New Om Crystal, with custom programming: $55 plus shipping for remotes.

Register now