Live Event on Mt Shasta
Sept 21 (7pm) to Sept 23 (6pm)
Join us in person during this equinox alignment! It is a perfect opportunity to gather the highest influx of frequencies and bring them fully and smoothly in, by integrating at all levels. We are all being asked to energetically stretch as we anchor this Light fully. This workshop will help everyone who is dedicated to healing and evolving spiritually, on the path to ascension, as well as offering a way to help the rest of humanity and the Earth.
You will know if this event is for you, because the masters will give you a nudge! Listen to your intuition.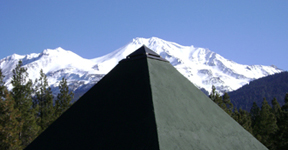 The event will include many energetic processes, including:
meditation in the Mt Shasta Pyramid
alignment with Christ Consciousness
super grounding
planetary/mountain integration
group Indigo session
DNA clearing and upgrades
balancing of elements
personal integration
field trip on the mountain
sound healing
working with Ascended Masters
bringing in the platinum ray
OM Atlantean crystal in Mt Shasta
Cost: $388, Deposit: $188
Discount for couples.
TO REGISTER GO HERE:
Register
Free Global Meditation
Sept 22 at 1:00 PDT
Participate by phone in this meditation at the exact time of the Equinox! We will focus on integration of all the energies humanity has been taking in by creating more flow in all our systems. Every part of our lives must resonate with more flow of higher frequencies, from the soul down to the physical body and our physical lives, to get full benefit from these intense times. This includes dissolving any energy that is blocking the Light.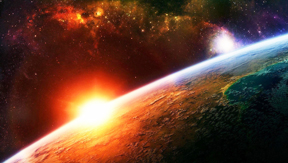 Participants will be sent the call info and a link to the song/chant we will all be doing together to help anchor the energy in. The chant has some optional arm movements that go with it to further enhance the energy flow.
Full instructions and links will be sent on Sept 20.
Register FREE by sending an email to:
centerforsoulevolution@gmail.com

Thank you for joining us!
---
Center for Soul Evolution is a nonprofit organization.