Join thousands of lightworkers around the world
as we help birth humanity into higher consciousness.

In these fast-changing times, holding true to our ideals and finding the strength to stay grounded and solid so we can help each other, is more important than ever. We need to continue to hold the Beacon of Light and stay strong no matter what is going on around us. That is our goal as lightworkers.
In this meditation, we will gather together in force and reaffirm how powerful we are as a group. Instead of being divided by the chaos, this is a time we need to stay unified, and hold a strong healing space for our planet and humanity! Many Ascended Masters, angels, and devas will be putting their love, power and wisdom behind us as we hold this focus.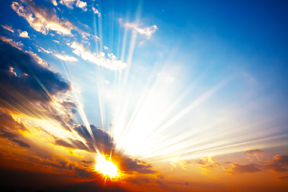 PASS THIS ON TO ALL LIGHTWORKERS
YOU KNOW!
This is a great opportunity to do spiritual service and help yourself in the process. You will be many times blessed!
Full instructions and links will be sent on December 19. Gather a group or participate alone. You will be joining with a large virtual group!