Join thousands of lightworkers around the world
as we collectively focus on peace.

Humanity is evolving into a new paradigm of unity rather than polarity. To do this, we must move into compassion and different ways of treating each other and nature. The energy influx on the Spring Equinox is a powerful opportunity to align ourselves with this new way of being and share it with our planet and all life.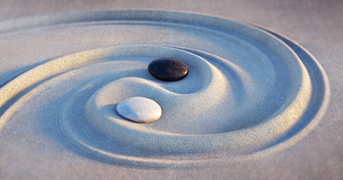 When we gather together in unified intent, it is an effective way to create a thought form around the globe, making it easier and easier for others to tap into it and change their own thoughts to align and resonate with what we all want, which is peace between all humans and peace with all other life, including animals, plants, nature spirits and the whole planet.
Please join us in this powerful work, which is so needed right now! Divisiveness is very apparent all around us, and our challenge is to hold strong with positive thoughts of peace and unity. We will be supported by a large group of Ascended Masters, angels, and devas.
PASS THIS ON TO ALL LIGHTWORKERS YOU KNOW! This is a great opportunity to do spiritual service and help yourself in the process. You will be many times blessed!
You may listen to the meditation anytime in the 24-hour period surrounding the equinox time, which is March 19 at 8:49pm Pacific Time. The window is between 9:00am March 19 and 9:00am March 20, Pacific Time. Participants will be sent instructions and links to the recordings by email on March 17. Gather a group or do it alone (with the large virtual group!).