FREE Intensive Training

Six Meetings, 4:00-5:30pm PT
Mondays and Fridays, April 20 to May 8


This is an Urgent Call for Lightworkers Who Love Earth and Humanity!
Humanity is on the brink of a great evolutionary shift into its next level of consciousness, and this year is critical for many reasons. A group of Light Beings from the Order of Melchizedek have been working with me intensively since the first of the year to manifest this training for lightworkers, who will form a core group of leaders in this project.
To create peace in the outer world, we must first create inner peace. This is where many peace movements in the past have failed. If we resist the harmful actions of others, we are actually making that behavior stronger. Resistance adds fuel to the fire, which does not achieve what we want. We want a total overhaul of consciousness and values.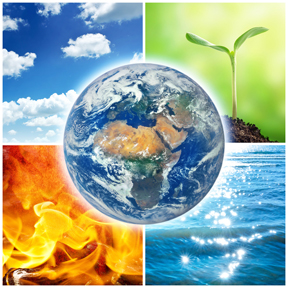 Many lightworkers have trouble maintaining their inner peace when reading or watching the news, and so they avoid the news. But at this time, we really need to be aware of what is happening. While avoidance will protect a sensitive person for a while, it is a temporary solution. The highest path is to be aware of and participating in the world and yet maintaining our calm so our contributions to the collective consciousness can uplift and heal.
Besides gaining a stable peace inside us, we also know that true peace has to include the healing of our relationship with nature.
This training will focus on inner peace as well as teach you a new field process that takes the Land Healing Project to a new level. This process is designed to be done inside cities in public places, such as City Halls and parks. It can be done with a group or alone. I am very excited about this. It is because of the magnificent Earth Healing Grid we have all been creating that this phase can start now, to heal nature and humans even more directly. No previous experience is required, just a sincere desire to heal humanity and nature.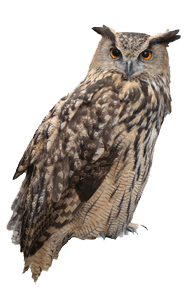 From the masters, Pan, and my totem owl Hotah, I got instructions for making a new set of essences to use in the field. They are for the nature spirits! These help the elementals safely release the pain they have been holding for humans, so they can find balance and healing. By releasing these harmful mental-emotional energies from the land, air, water, and fire, they will no longer add to the current hatred and fear, so these mass thoughtforms of divisiveness are not so easily caught. The essences are also designed to help humans heal their relationship to nature so we can collectively cooperate with our planet. This is essential for the peace and harmony we all want.
I am offering this for free to make it more accessible to anyone who feels this urgent call. I'm only asking for a small fee for the essence set and other materials to ship. If this poses difficulty for anyone, let me know and you can pay what you can.
Super Blessings to All!
Antera
---
Cost: $50 includes the materials, essences, and shipping to US addresses. An additional shipping fee is required for international shipping.

Register now