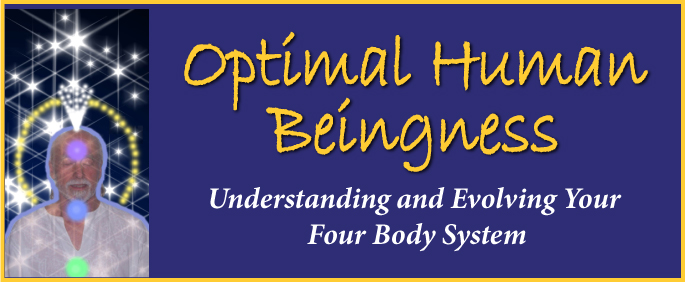 Nine-Week Webinar on Wednesdays
January 8 - March 4, 4:00 - 5:30pm Pacific Time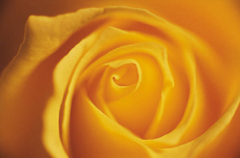 Most people go through life without understanding how to care for their physical bodies, much less their emotional, mental, or spiritual bodies. All our systems function according to basic rules that, if followed, create optimal health and happiness, and ultimately, bring enlightenment.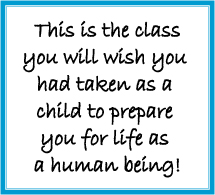 This course is a study of your four bodies, including how they work and how to maintain and heal them. You will learn transformational tools as well as theoretical concepts. This valuable training will assist you in raising the vibration of all your systems and accelerating the balanced evolution of your soul. You will learn how a fully-evolved human being lives and works with their four bodies, and how to get there from where you are now, avoiding the mistakes many people make.
Some of the topics that will be covered:
communication with your body
working with body elementals
mending the etheric blueprint
how emotions get stuck
energy parasites
emotional control and release
deprogramming the mind
awareness and control of thoughts
increasing consciousness in life/body
karma and reincarnation

disconnecting from mass thoughtforms
traps to evolution of the four bodies
spiritual hierarchy of the planet
spiritual anatomy of humans
solving problems using lightwork
energy exchanges between people
spiritual paths of the soul
psychic senses
death and birth
stages of spiritual evolution
---
| | |
| --- | --- |
| | For over 25 years, Antera has worked as a spiritual teacher and counselor, psychic healer, author, and channeler. She lives in Mt Shasta with her twin flame and husband Omaran, where they founded the nonprofit Center for Soul Evolution and Order of the Blue Snake and built the Mt Shasta Pyramid. For more info on her see their websites twinsong.us and soulevolution.org. |
---
Cost: $395. $195 deposit.
Register Now

This webinar is taught by internet and email. Classes will be recorded in case you have to miss one.
Center for Soul Evolution is a nonprofit organization.