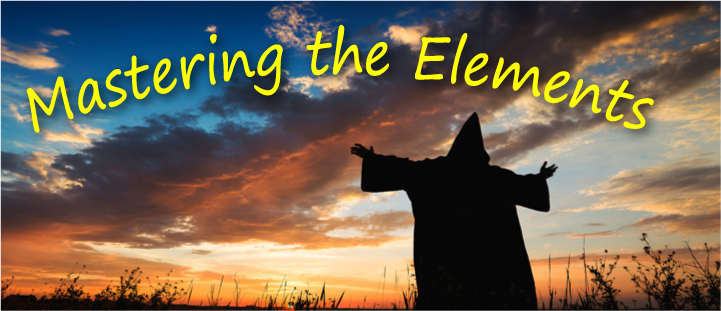 New Webinar: Mastering the Elements
Weekly on Thursdays, 4:00 - 5:30 pacific time
PART 1: February 7 to 28
PART 2: April 11 to May 9
PART 3: Ongoing starting July 18



This is an advanced series that will help you deeply understand, sense, and develop your ability to control the four elements: air, fire, water, and earth. You will gather knowledge as well as direct experience through practical exercises.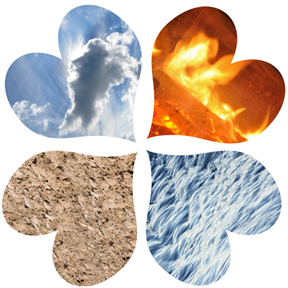 PART 1 gives a deeper understanding of the elements and how they affect you, your environment, and your life, as well as how to keep them in balance within your system and surroundings. This balance creates positive change and greater spiritual evolution. You will learn ways to connect with the elements and use them and their correspondences for more effective ceremonies.
PART 2 moves more fully into elementals and how to work with them by inviting them to participate and cooperate with you. These exciting beings are a powerful addition to your advanced ceremonies as you coax the appropriate ones to trust you and learn how to apply their huge abilities while avoiding their mischievious tendencies.
PART 3 is an ongoing study group that meets every two weeks. Sharing experiences helps everyone enhance their own skills as we focus on changing and controling one element per month.
| | |
| --- | --- |
| | Antera is a spiritual teacher and counselor, author, and channeler. She lives in Mt Shasta with her twin flame and husband Omaran, where they founded the nonprofit Center for Soul Evolution and Order of the Blue Snake, and built the Mt Shasta Pyramid. For more info on her see their websites twinsong.us and soulevolution.org. |
---
Cost: Part 1 and Part 2, $188 each. Part 3 TBA
Prerequisites: Aligning Forces and BA3 Psychic Senses
Register now.