March 20 at 2pm Pacific Time
Recording will be available for two days.




The Emerald Crystal of Healing Is Awakening!
On the Winter Solstice, the Om Crystal inside Mt Shasta activated to its next level, helping humanity evolve more quickly into Oneness. Now the Emerald Crystal of Healing, located in Arkansas, is ready for its awakening on the Spring Equinox. These are two of the Master Crystals that were moved from Atlantis before its destruction.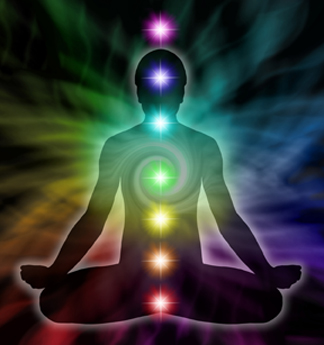 The Emerald Crystal carries the gift of healing at all levels, especially physical and emotional. This is an amazing blessing! It will enable lightworkers to heal themselves and integrate the energy changes on this planet faster and more smoothly so they can move forward, unimpeeded by health or emotional issues.
The energies are building up again to higher intensity as the equinox approaches. Lightworkers are asked to take them in and integrate them smoothly, for personal healing as well as service to humanity. These Master Crystals are here to boost our ability to hold the Light strong during these challenging times.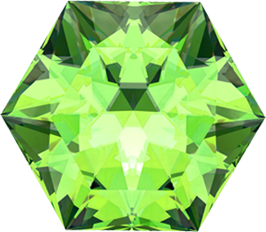 A personal Healing Crystal of Isis is required for participation. If you don't yet have one, we will customize one for you and mail it (register early so there is time to ship). This quartz crystal will be programmed to align with you through your name and picture inside the Mt Shasta Pyramid, by Isis and other Ascended Masters. This gives you the best use of this amazing tool for transformation, healing, and soul alignment. We get the quartz crystals from a mine in Arkansas, near where three of the Atlantean Master Crystals are located, further enhancing their beautiful energy.

This event has two parts. You will receive a meditation recording to listen to in the days before the equinox, helping you get aquainted with your crystal and the Emerald Master Crystal. Then, during the equinox time, you may call into a live meditation for further alignment and transformational healing with the group. This call will be recorded for anyone who cannot attend live, and available for two days.
We hope you will join us! Please register early if you need a crystal shipped.
---
---
Cost for the event with two meditations: $22
Cost for a new Healing Crystal of Isis: $44 plus shipping
For the crystal, you will need to send a full-length picture of yourself alone, and allow time for the programming and shipping.