How Much of Your Life
Did You Plan Before Birth?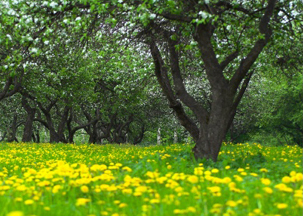 Getting ready to incarnate can require a lot of planning. In this class you will delve into the whole cycle of incarnation, including the death process, what happens between lives, what you plan when you were making decisions about your next lifetime, and on to birth and coping with those plans. This will give you a higher perspective on your life and a deeper understanding of who you really are, which is very empowering.
Some things you will explore:
why you chose your family and culture
why you chose your body
major challenges you set up in life
lessons you wanted to learn
molding your etheric body for your needs
soul contracts with major players
your birth planning team
| | |
| --- | --- |
| | For over 20 years, Antera has been a spiritual teacher and counselor, psychic healer, author, and channeler. She has had contact with Beings of Light since she was a small child. She lives in Mt Shasta with her twin flame and husband Omaran, where they founded the nonprofit Center for Soul Evolution and Order of the Blue Snake. For more info on her see their websites twinsong.us and soulevolution.org. |
Cost: $333.
Deposit to hold your place: $133
Class Prerequisites: Building Awareness I: Psychic Protection, II: Psychic Senses, and III: Spirit Guides
Classes will be recorded for watching later in case you have to miss one or two.

Register now